Our Mission
The mission of Alaska Family Care Associates is to provide quality health services, to promote wellness, to relieve physical and emotional suffering, and to restore health as swiftly and safely as possible.
Telemed Links: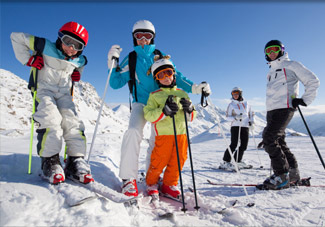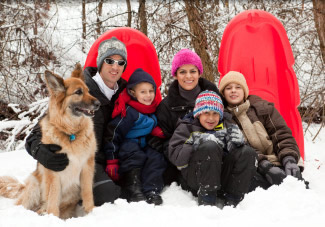 New Patients
Our physicians are currently accepting new patients into the practice. As a Family Practice we can provide services to all the members of your family – from your new born/infant to adults. We are preferred providers for Blue Cross, Aetna and Cigna. We accept 1 new patient per day per doctor, so availability is limited.
Alaskans can now obtain Covid-19 vaccinations! Your doctors at AK Family Care encourage you to sign up HERE or call (907) 646-3322.
Availability
*** CURRENT PATIENTS: PLEASE REMEMBER TO BRING A GOVERNMENT ISSUED ID, MEDICATION LIST WITH DOSAGES AND CURRENT INSURANCE TO YOUR APPOINTMENT
If you do not have a list, your pharmacy can supply you with a list and dosage.***